Dyson Vacuums – The Best Appliances Designed For Versatile Cleaning Needs
Dyson Vacuums – The Best Appliances Designed For Versatile Cleaning Needs
Dyson is one of the best brads in terms of providing high performance vacuums that are also easy to use and last really long. It is the commitment of the brand towards ensuring maximum convenience and satisfaction for the users that has made the following models of Dyson vacuums their preferred choice.
The futuristically designed Dyson ball allergy is actually an updated version of the Dyson Animal model. It comes fitted with a powerful brush roll and washable lifetime filter. It operates using the innovative cyclone technology which provides enhanced airflow for better cleaning.
As the name suggests, this bagless upright vacuum is designed for efficient cleaning of both carpets and bare floors. The dyson ball multifloor operates using the revolutionary cyclone technology that helps in maintaining the suction besides trapping the dirt and allergen particles more effectively.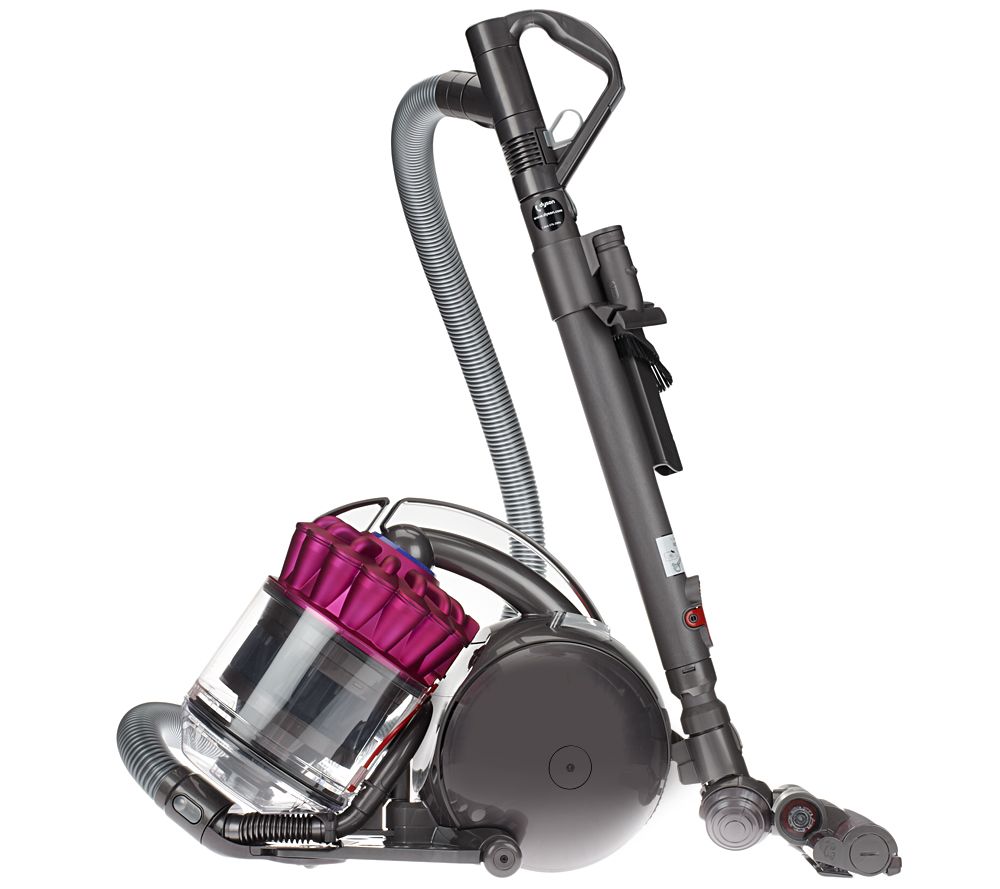 Considered to be one of the most powerful vacuums available in the market, the dyson ball origin canister offers the benefit of great convenience and efficient cleaning. It comes loaded with features that make even the most difficult cleaning tasks quite easy.
The extremely powerful canister vacuum features the latest Cinetic Science technology that eliminates the need for a filter. dyson cinetic animal canister comes fitted with the turbine floor tool and an air driven rotating brush bar provided with different fibers for cleaning carpets and bare floors.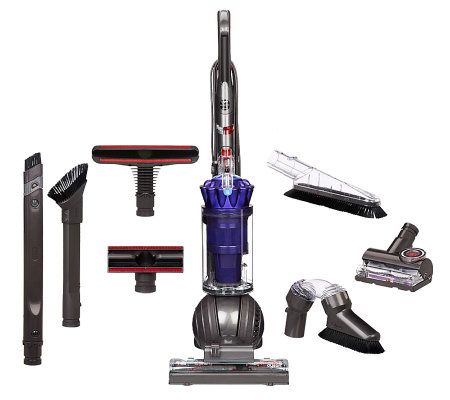 The vacuum cleaner boasts of outstanding suction power that ensures exceptional cleaning of carpets and bare floors, especially when combined with the tangle free turbine tool. dyson cinetic big ball animal is packed with features and tools that make it one of the best bagless cylindrical cleaners.
Dyson Cinetic Big Ball Allergy
Despite the absence of a filter, the dyson cinetic big ball allergy is extremely good at trapping finest particles of dust and allergens. The cleaner features the Cinetic Science technology which ensures that it never loses suction and is exceptionally good for deep cleaning of different types of surfaces.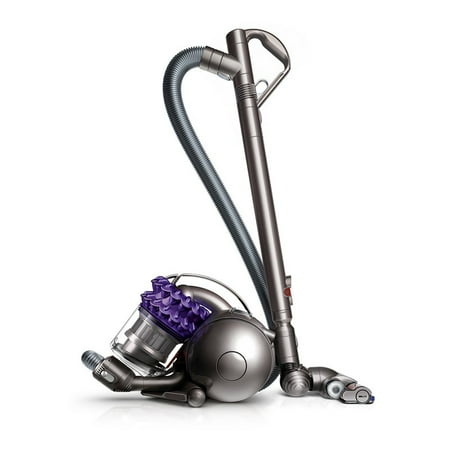 Designed to offer impressive bagless cleaning experience, the dyson compact canister vacuum boasts of a powerful suction for deep cleaning. The appliance comes with a collection of performance enhancing features and accessories capable of working on different surfaces.
This hugely versatile cleaner is also extremely light and easy to handle ensuring maximum convenience and efficiency for the users. The dyson v6 animal offers the cleaning performance of the larger devices from the brand but in a more compact, cordless and portable form. It comes with special tools for easy cleaning of hard to reach surfaces.  
This high efficiency stick vacuum comes with a well balanced wand for easy cleaning of high-up surfaces, and it can be easily converted into a hand-held vacuum. The dyson v6 motorhead also features a direct-drive bristled head along with several other tools for effective deep cleaning.
Dyson V8 Absolute Bagless Cordless 2-In-1 Handheld/Stick Vacuum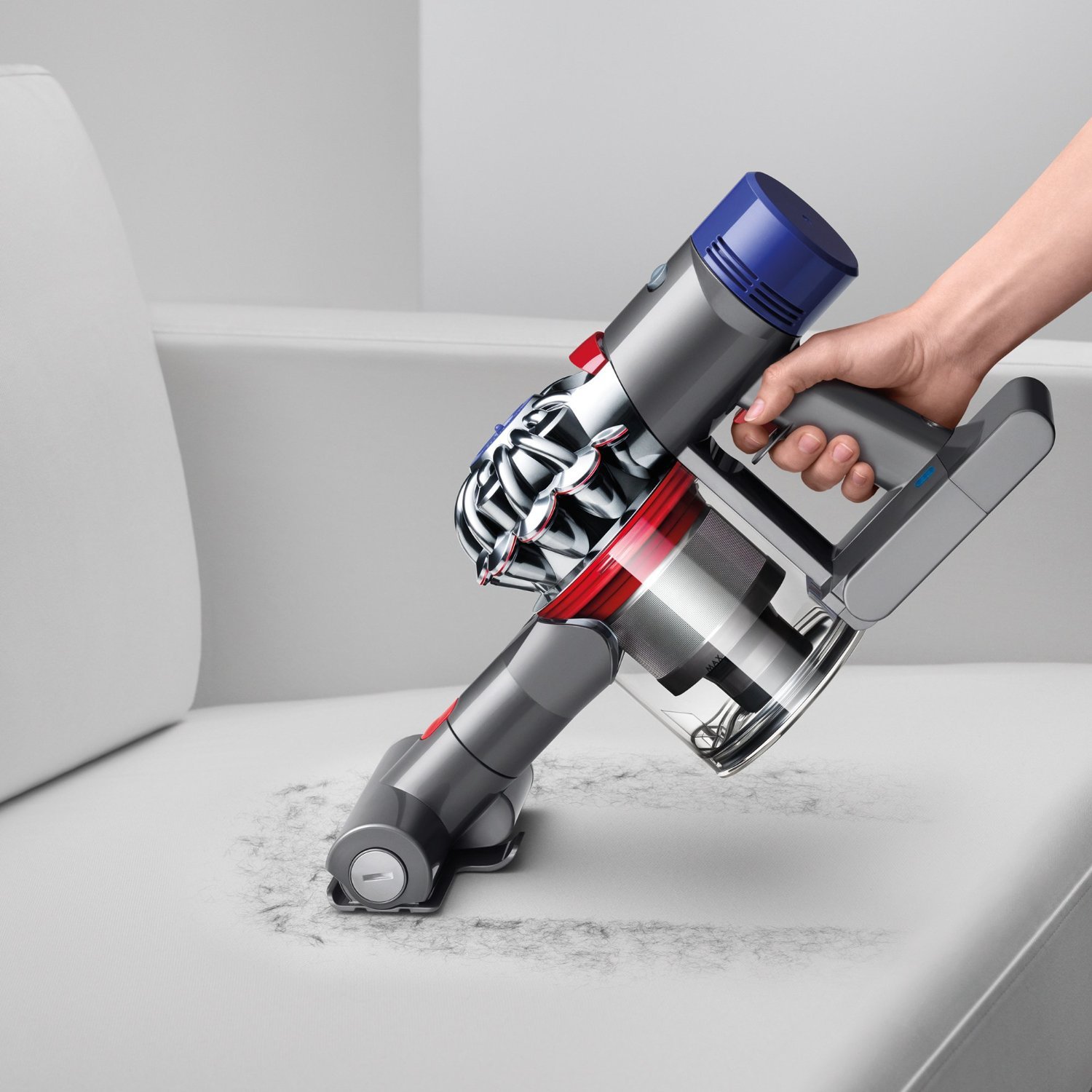 Designed to offer extremely powerful cordless cleaning, the vacuum can be easily converted from stick to handheld mode and vice-versa. This makes the dyson v8 absolute bagless cordless 2-in-1 handheld/stick vacuum a perfect choice for carrying out versatile cleaning jobs.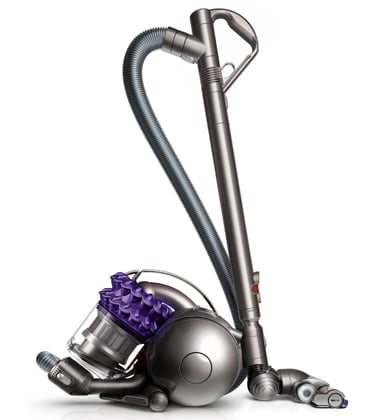 The extremely compact and powerful cleaner packs the latest tech and features that to ensure efficient cleaning of diverse surfaces. The dyson ball compact animal is especially preferred by users living with pets as it comes with a special handheld tool for picking pet hair.
This is one of the best cordless cleaners offered by Dyson that offers enhanced dust filtration. The Dyson v6 absolute comes with a range of accessories for covering almost any vacuuming task.