Dyson Complete Animal - 360 Degrees Review
Dyson Complete Animal - 360 Degrees Review
In our home town, it is said owning a Mercedes or a Dyson is for privileged. If you are planning to buy a Dyson anytime in near future, then you are definitely a part of a few lucky people who could afford this quality marvel at your home and trust me you would not regret it ever on your life again while vacuuming your house.
But today, I am not here to talk about all the marvels in its kitty. The point of discussion here is DC65 Animal complete which is moving up the ladder of the top 5 list very fast and performing with flying colors.
There are 3 versions of this machine:
DC65 Multi Floor (cheapest)
DC65 Animal (middle version)
DC65 Animal Complete (top version).
The only differences I could see between them are in terms of accessories you receive in the box and their color.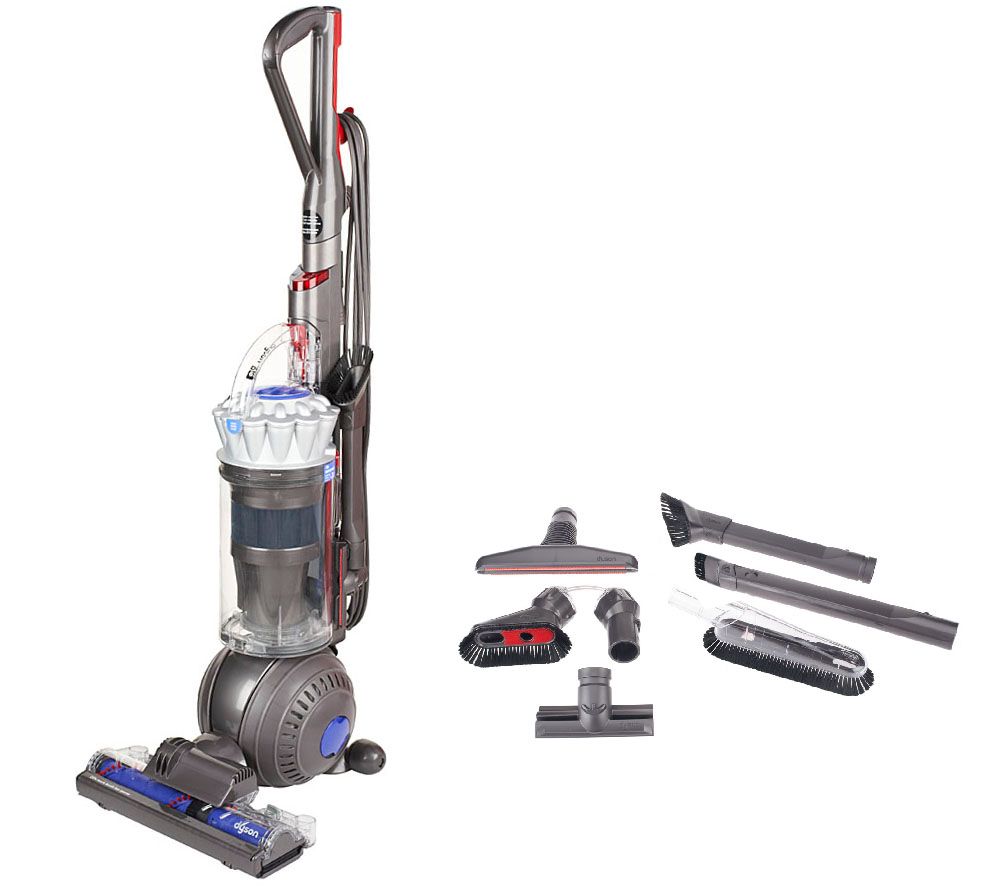 Now, whenever you buy something as important as a vacuum cleaner, what are the parameters you judge it on? Well!For me there are three non-negotiable:
If it is worth the amount of money I am spending on it
If it is right for me catering to my needs and wants
If there are other options in the market which I could like or consider once before coming to a decision.
Before, I begin answering all these concerns, I would like to share a small video presentation of Dyson DC65.
Video Credit @ Timothy Riley
Catching up with the review, first I would like to start with the features offered by the machine:
Suction Power - It uses a V4 engine with Radiant Root Cyclone technology. It can retain its 245 AW through many years to come.
Filtration Capability - It contains post turbine washable HEPA filter (one of the best in the market till date). The vacuum cleaner is certified by the Asthma and Allergy Foundation of America.
Warranty - It comes with a 5 year warranty which is one of the longest in its category.
Accessories - The basic version has the combination of accessory and the stair tool. You'll have to opt for the middle version to get the tangle-free turbine tool and the soft dusting brush if you have pets. The complete and the most expensive version come with an additional stiff bristle brush, a multi-angle brush, a handy tool storage bag and a zorb.
Special Features:

Better brush bar - Equipped with 2 rear wheels and cord wrap hooks, the bristles of the brush bar are shorter and stiffer. This means they could penetrate the carpet fibers in a far better way and could remove more dirt. These are also suitable for hard floors. The rotation of the bar can be controlled using the fingertip controls.
Tangle-free Turbine tool - This help in easy removal of pet hair.
Usability:

The latest ball technology makes it an exceptional device. It can be steered with a single hand.
You do not need to worry about variety of surfaces as it comes up with a self adjusting cleaner head.
The head adjusts its height automatically to seal the air flow across all kinds of floors.
The detachable canister simplifies the disposable process.
The hose and wand release in one smooth action so that you could reach places you could never have imagine to reach with your regular vacuum cleaner.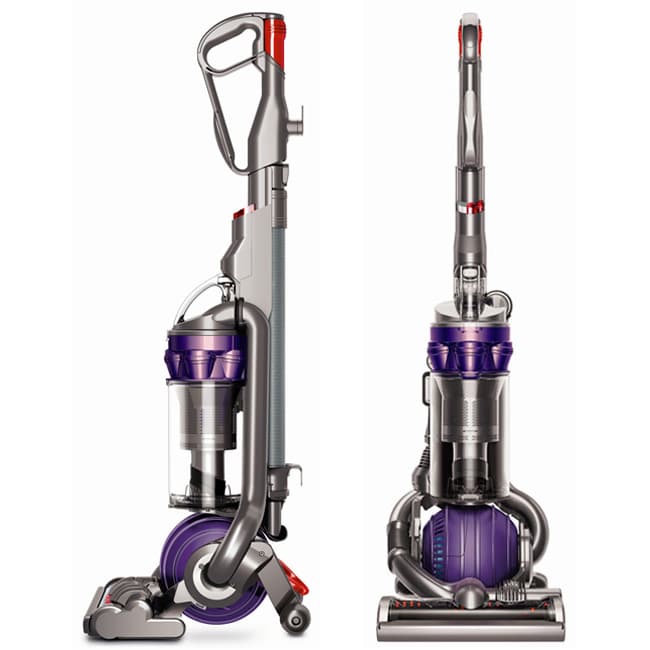 I am now listing the positives and negatives of the vacuum cleaner:
Positives
An online video to help demonstrate the parts of the videos is turning out to be really helpful in understanding its various features.
The machine is amazing in removing pet hair.
The suction power can be given a 10 out of 10 as it would withstand the test no matter how dusty your home is.
The transition from one surface to another is smooth and without you realizing the vacuum cleaner would adjust itself from hard surfaces to carpet areas and vice versa.
The snap and click method for attachments is something that is being appreciated by many as it makes the use of attachments pretty easier while cleaning.
Negatives
The foremost negative is its extremely high price which keeps such a marvelous device out of the reach of many.
Some reports that the capacity of the dustbin that 0.55 gallon is little less but I would say it is pretty good.
The ball technology which is meant to increase its usability need some getting used to so often get resistance in the beginning.
Well! That's all.Overall on the scale of 10 I would give it a rating of 9.5 plus so it is just a must to have device at your home.